Winter Exterior Monsoon New Car Cover for Toyota MR2 Coupe 1999-2007 251F14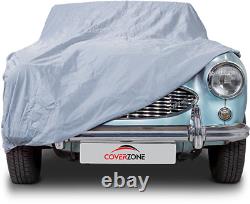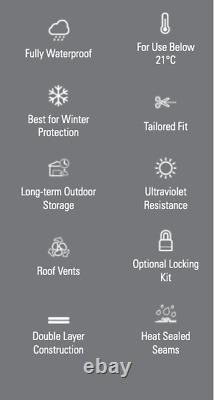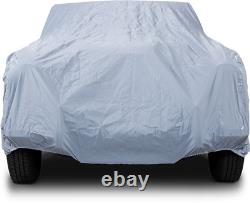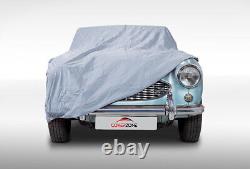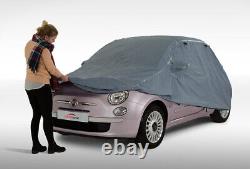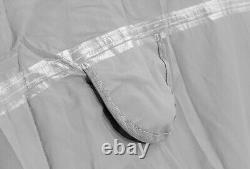 We are pleased to represent the most advanced car cover for maximum protection... We've worked hard to make sure you get the highest quality waterproof car covers. These covers are made from high quality materials that are a combination of durable waterproof exterior leather with soft non woven lining to ensure maximum protection for your car's finish.
Double stitched and thermally sealed seams for better waterproofing and unsurpassed strength. These unique covers ensure long-lasting protection for your car. The waterproof material is designed to be used outdoors, ultraviolet-resistant, it protects against rain, snow, sunlight, dust, dirt, tree sap, birds and annoying small scratches.